We are a trusted logistics partner that ensures the safe and efficient flow of goods from point A to point B. Take the stress out of freight—join the JEAR family today.
Your Destination
Our Priority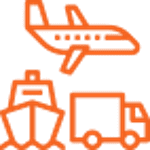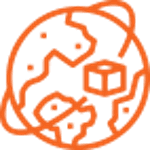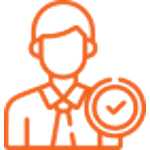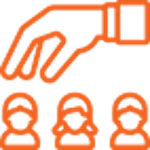 Begin Exceeding Standards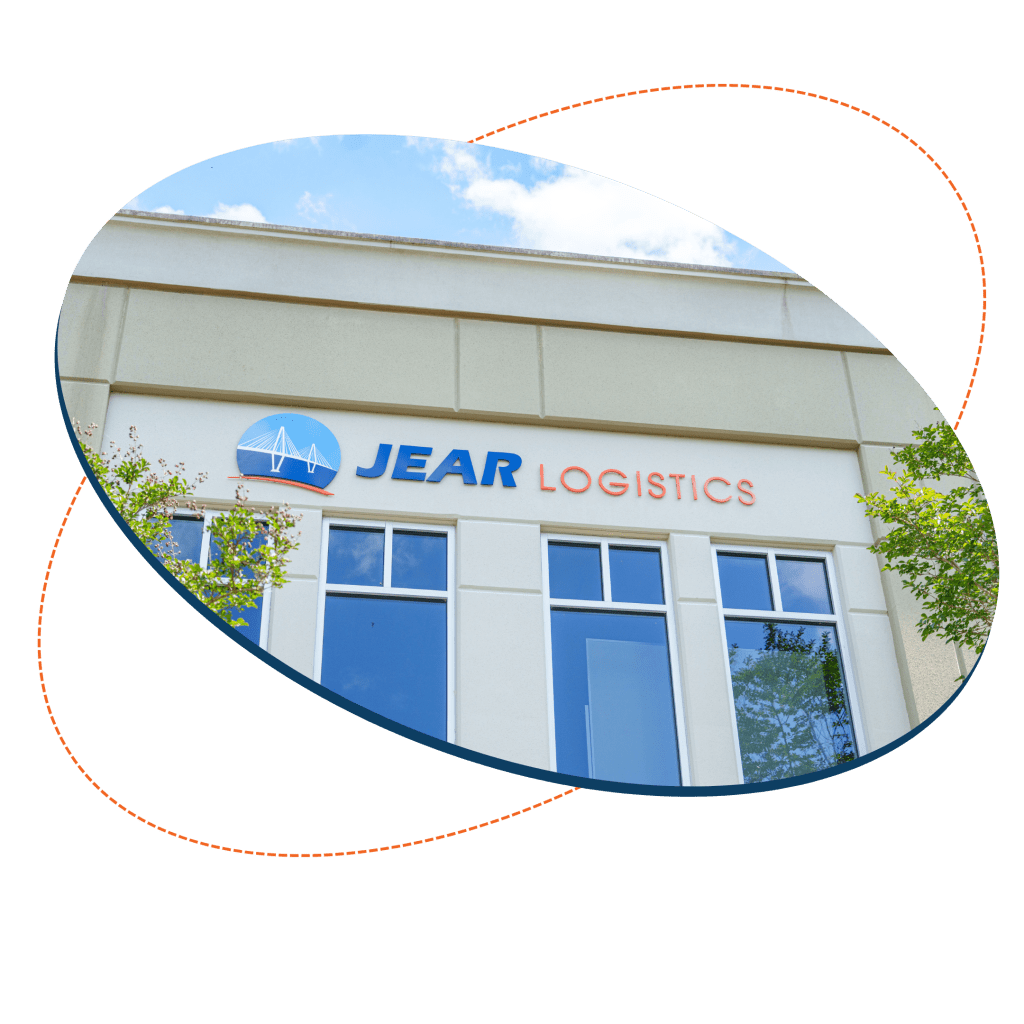 Exceeding Industry Standards
For Work Ethic and Service
Established in 2007, JEAR Logistics is a 3PL company based out of Charleston, SC, that specializes in the moving and transportation of goods. We specialize in saving time and reducing empty miles by exceeding expectations, developing strong and long-lasting relationships with customers and carriers alike. Our customers rely on us to pick up and deliver their products on time, transporting them safely with integrity.